Creating a Productive and Happier Workplace to Strive for Post-pandemic Success
【Revive Tech Asia x Happyer Interview Series】Author: Happyer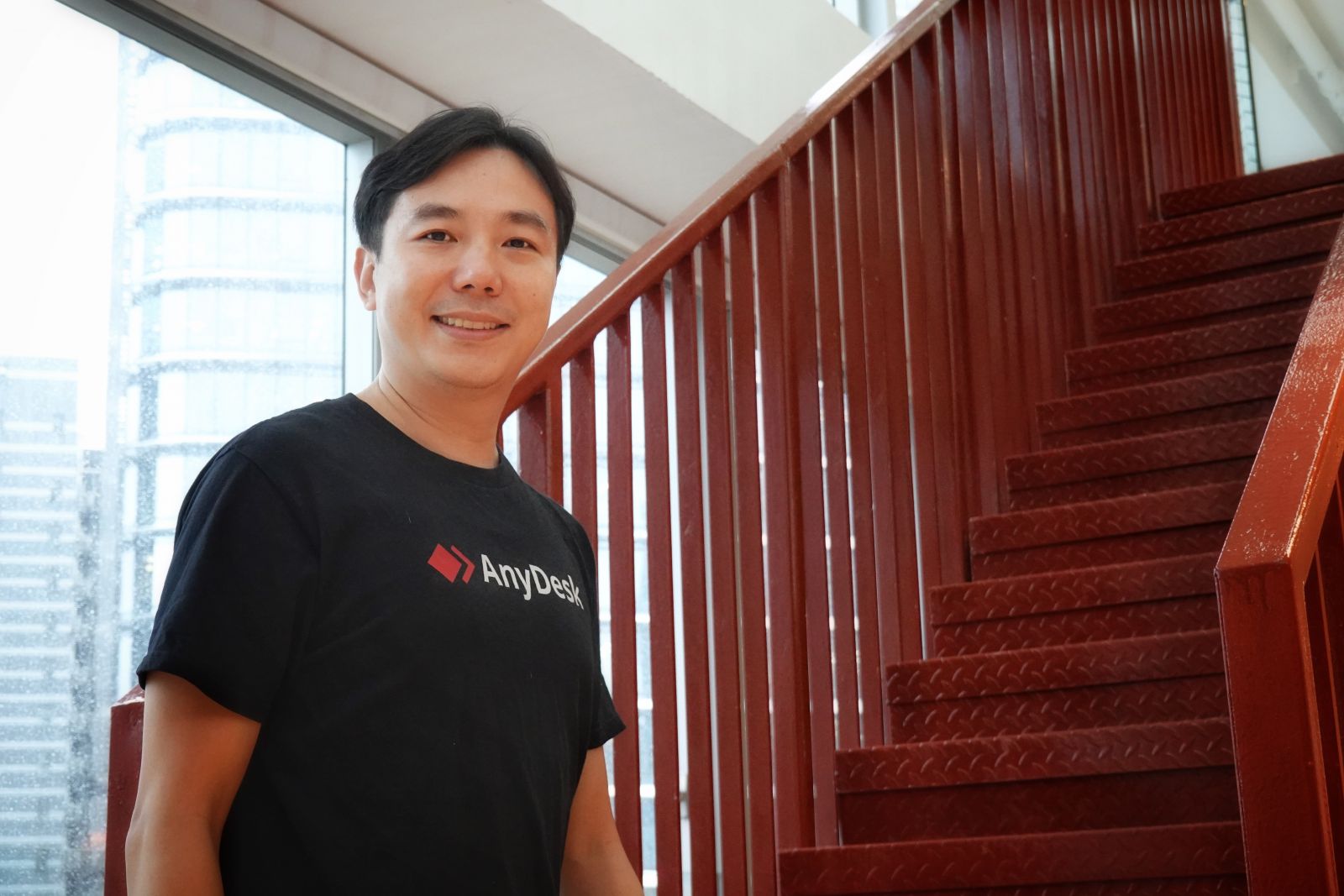 Every company wants the right talent who is devoted to their work and support the team well. In the past, human resources management is mainly about salary and a quantified report. Such a work model relies on money to be the sole driving force of staff performance. Yet, in the years of COVID pandemic, staff well-being becomes a huge concern to a company. People expect a more flexible and safe workplace so they feel more protected in crisis. Besides, the Generation Z which is born between late 90s and early 00s has already come to workforce. They are grown in the social media age who are more keen on the quality of their professional life.
As employer branding becomes more critical in hiring strategy, the modern entrepreneurs therefore attempt to create an appealing workplace to retain the newest generation of talents, and maximise their work ability. Alan Wong, Regional President (APAC) of a Germany-based software company, AnyDesk, has built his team from fresh when the company developed its business in Asia Pacific region and set up its offices in Hong Kong and ShangHai. To him, creating a fun and safe space is important for starting over.
Some people may think that having a fun workplace is to hold lots of activities and have different game sets in the office. However, Alan's idea of the fun element is not just play. Instead, it is to set up an environment of work where people come and grow. It resonates with an idea that "happiness in each and every person actually comes from growth". When employees can imagine, or actually visually see this growth, their job would be more appealing and fun.
Putting in the actual situation, as a leader in a technology company, AnyDesk has a well-developed and transparent CRM system in place where the sales team can access the statistics. In the old practices, the sales statistics were used by the managers to put pressure on the team, and the sales rep struggled to reach the sales target alone. However, Alan believes that it is not just the person who has a sales title be responsible for sales transactions, but everyone in the company should also have the sales and marketing mindset. He therefore actively reviews the CRM statistics, to analyse the actual situation and engage marketing support to the sales team member.
On the other hand, Alan sees the idea of a safe workplace as a place where staff feels secured. Back to the situation with the sales team, he always makes sure the newly on-board member understands that he would not judge them simply because of occasional inactivities in sales performance, and they do not need to make up stories and excuses.
Alan also values the health and fitness of his staff and organises team-building events since the very early stage when he has first few staff. These activities are for the team to know each other and build relationships, so as to build trust. All in all, mental and physical well-being is actually the crucial element as part of a safe environment.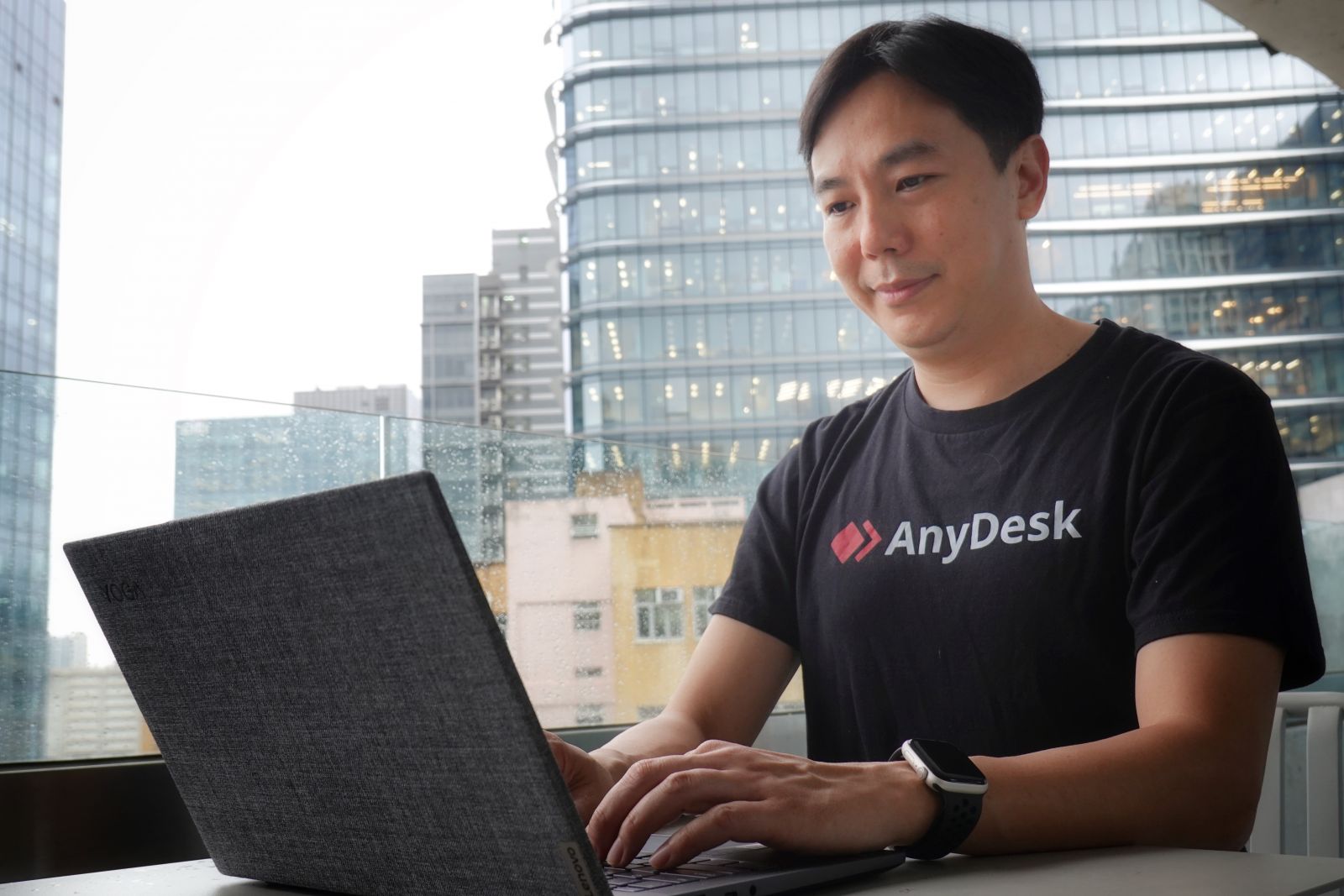 There are indeed challenges in building up such a safe and fun environment. If you work in a traditional Asian mind-set company, the most common one may be the limited budget for staff development.
Yet, creating a safe and fun workplace does not equal to investing in costly items. The core is more about effective communication. Therefore, from the hiring stage, he looks for a platform which allows the company to showcase its culture more in detail instead of a simple job listing with very short paragraphs of company introduction. When AnyDesk listed jobs on Happyer, he decided to put a highlight video of their company team-building fun day. Thus, job seekers can look into the real team before submitting an application. That is how Alan builds his team with a mix of dynamic talents and experienced industry professionals.
Developing a more engaging work culture would lower employee turnover, improve productivity and motivation, and thus lead to a sustainable business. Alan and Julio Orr, CEO and founder of Happyer.io, the next generational career platform, together with a few more forward-thinking business leaders will share their experiences in nurturing their ideal work culture further in the panel discussion on Revive Tech Asia on August 24-25. This is a technology conference which gathers the most influential minds not only from the technology industry, but all entrepreneurs who share the vision of using technology to transform the business and work model.